Jessica Leibovich founded Eat, Breathe, Move, Heal, a wellness coaching and healing service, as a source to guide others on their path to self healing when standardized care was failing them. Jessica spent two decades as a nutritional personal chef for special diets, allergies, and food sensitivities. She then went on to be trained and certified to work with people with PTSD and trauma. She couples these tools and strategies with her nutritional knowledge to create powerful results for her clients to manage their health and emotional well being.
Jessica has a 7 year old son, Zealand and a 5 year old daughter, Violet. She lives in Carlsbad with her husband Matt, her kids, and 2 little dogs.
If you are looking for a clear strategy to manage an illness, weight gain, hormonal issues, depression, overwhelm, or anxiety, Jessica is offering free results calls to the first 10 people who mention Macaroni Kid. You can give her a call at 619-316-2472 for more information or
click here to sign up for your free call.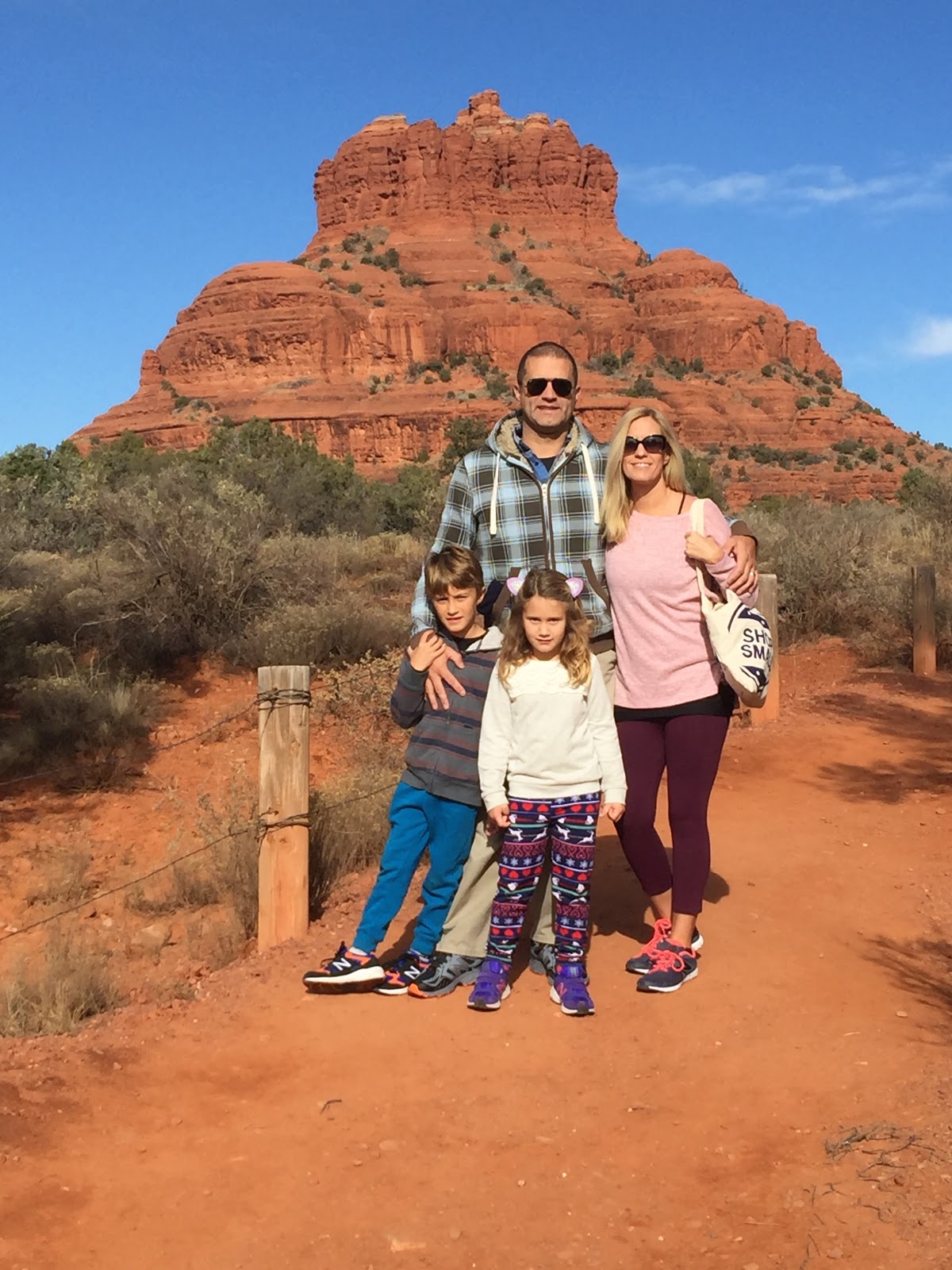 Almond Butter Cups
by Chef Jessica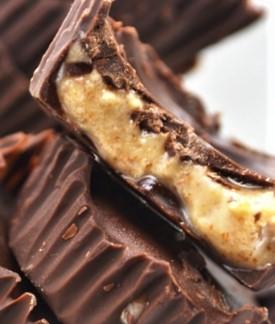 Keep these on hand in the freezer for a healthy treat or a post workout snack.

Ingredients
3/4 cup almond butter
1/4 cup coconut oil (divided)
7 oz. dark chocolate over 80%, chopped

Method
1. First, melt the chocolate. Set up a double boiler or pot with a small amount of water to boil with a stainless steel bowl on top (the bowl should not touch the water) and set heat to medium. Add the dark chocolate with 2 tablespoons of coconut oil and allow to melt completely. Stir occasionally to incorporate the chocolate with the coconut oil. Turn off heat and leave on the pot to keep warm.

2. In a small bowl, spoon 3/4 cups almond butter and add in 2 remaining tablespoons of melted coconut oil. Mix well to incorporate and set aside.

3. Line a flat dish with muffin or cupcake liners. With a spoon, scoop in a little melted chocolate to cover the bottom of each liner. Place in the freezer for about 2 minutes to slightly set. Add a small scoop of almond butter and coconut butter mix in the middle and gently flatten with the back of a spoon. Scoop more melted chocolate to cover the top, about 1-2 tablespoons. Return to the freezer for about 15-30 minutes, or until serving.

4. If serving much later than 15-30 minutes. Then be sure to remove them from the freezer about 1/2 hour before serving and removing all the paper liners and placing them in the refrigerator to thaw out a little before serving. (If they appear soft to the touch – pop them back to the freezer for about 5 minutes to harden the chocolate). They are best when the almond butter filling is soft and the outside is hard chocolate.

5. Enjoy!

Servings: 10