The kids can't have all the fun! Parents need date nights and sometimes an extra hand to help out manage your busy households. Right here in North County we have a great placement and on call childcare service. Check out College Nannies + Sitters + Tutors in Solana Beach. They do the background checks and the training for you!
CNST helps match families with reference checked and background screened nannies and/or one-on-one attention from college tutor.
College Nannies offers a complete set of placement and on-call childcare services specifically tailored to the needs of busy families and working professionals.

Hassle free childcare with no worries. Their local staff meets personally with you in your home to build the job description for a nanny to meet your lifestyle. They present quality candidates that match your family.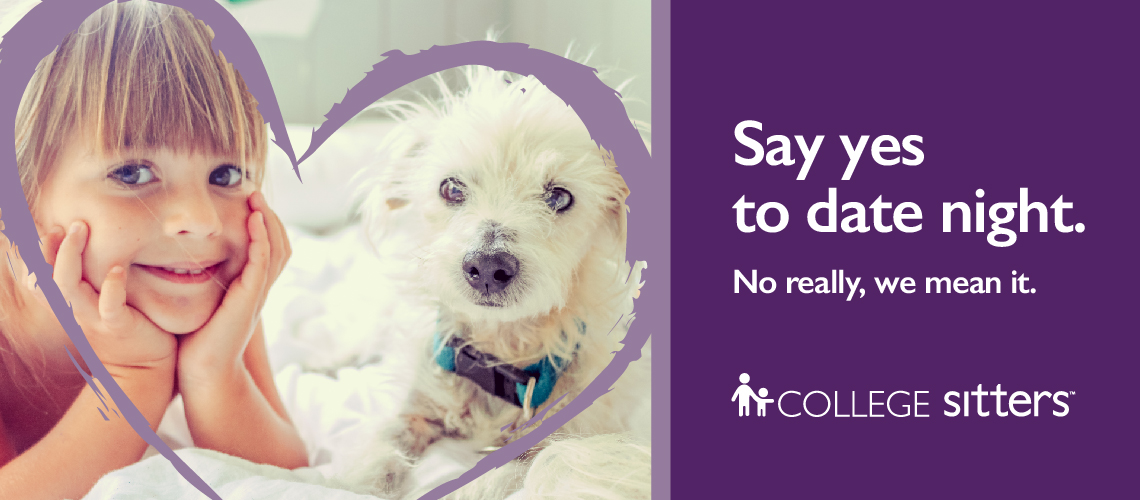 993C Lomas Santa Fe Drive, Solana Beach,CA 92075
     Phone: (858) 201-4900
     Email: delmarca@collegenannies.com
     Website: