Do you have a little animal lover or budding zoologist celebrating a birthday? Did you know for an affordable rate you can rent an awesome room at the Agua Hedionda's Discovery Center? They offer various birthday packages. Guests can have animal interactions, go on nature scavenger hunts and have a staff lead craft activity.

If you purchase a low yearly membership you can get steep discounts on the venue. As members your children can come to the monthly kids club and learn all things nature! The venue could not be more beautiful and more "Carlsbad" with the stunning view of the lagoon from the back patio.

Depending on the package you choose, you can even have the famed local "Bubble Man" there making gigantic bubbles with the kids. This is a sure hit and great segway between animal interactions and cake cutting. The Discovery Center is a great location for your lil' Wild Kratt.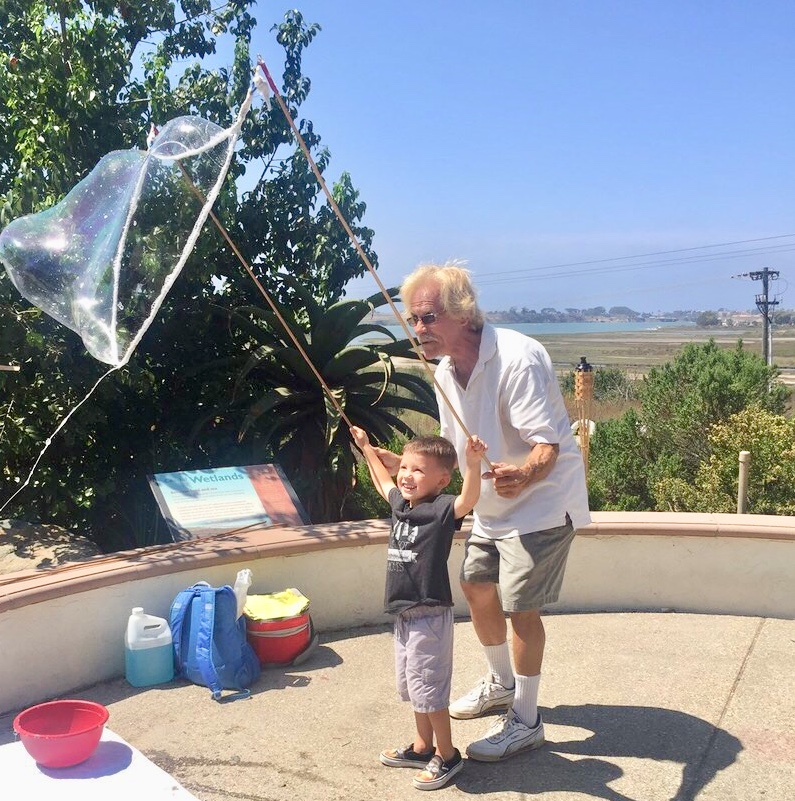 photo credit- Andrea Rodriguez Robles
Agua Hedionda Lagoon Foundation
1580 Cannon Road, Carlsbad, CA 92008
(760) 804-1969 | info@aguahedionda.org