What a year! Macaroni Kid Carlsbad has met some amazing people in our community doing terrific things! We are so thankful for our readers and sponsors. We loved hosting the KidZone at the Del Mar Harvest Festival, leading free crafts every Wednesday at Choice Juicery in Carlsbad Village and participating in Señor Grubby's phenomenal fundraisers. The best part about our job has been getting to know so many wonderful folks that live, work and play here in North County.
Here are a few of our, Erika and Mandy's, favorite articles from this past year. Enjoy!
Music Comes together for Kate Battenfeld
Playing it Safe with tracie Arlington's Self Defense Courses
Carlsbad Girl Scouts' Mystery Encampment
City of Carlsbad's Preschool Pays Off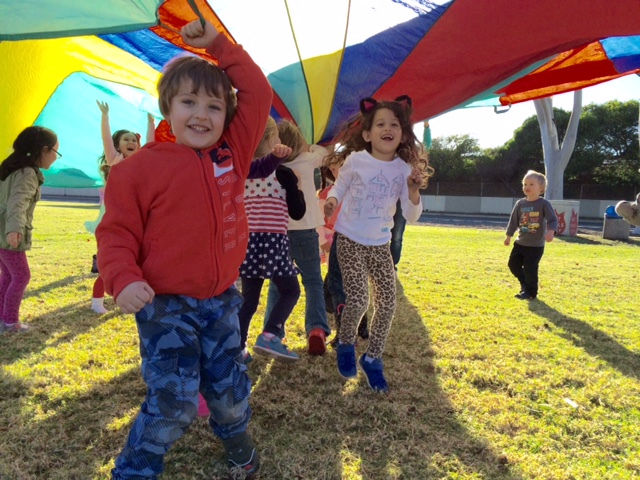 The future STEMs from US and Emily K
Carlsbad Mom Coaching others in their Journey
Carlsbad's Children Dentistry Kid Friendly and FUN
Macaroni Kid Website Focuses on Bringing Families Together
by Steve Puteriski The Coast News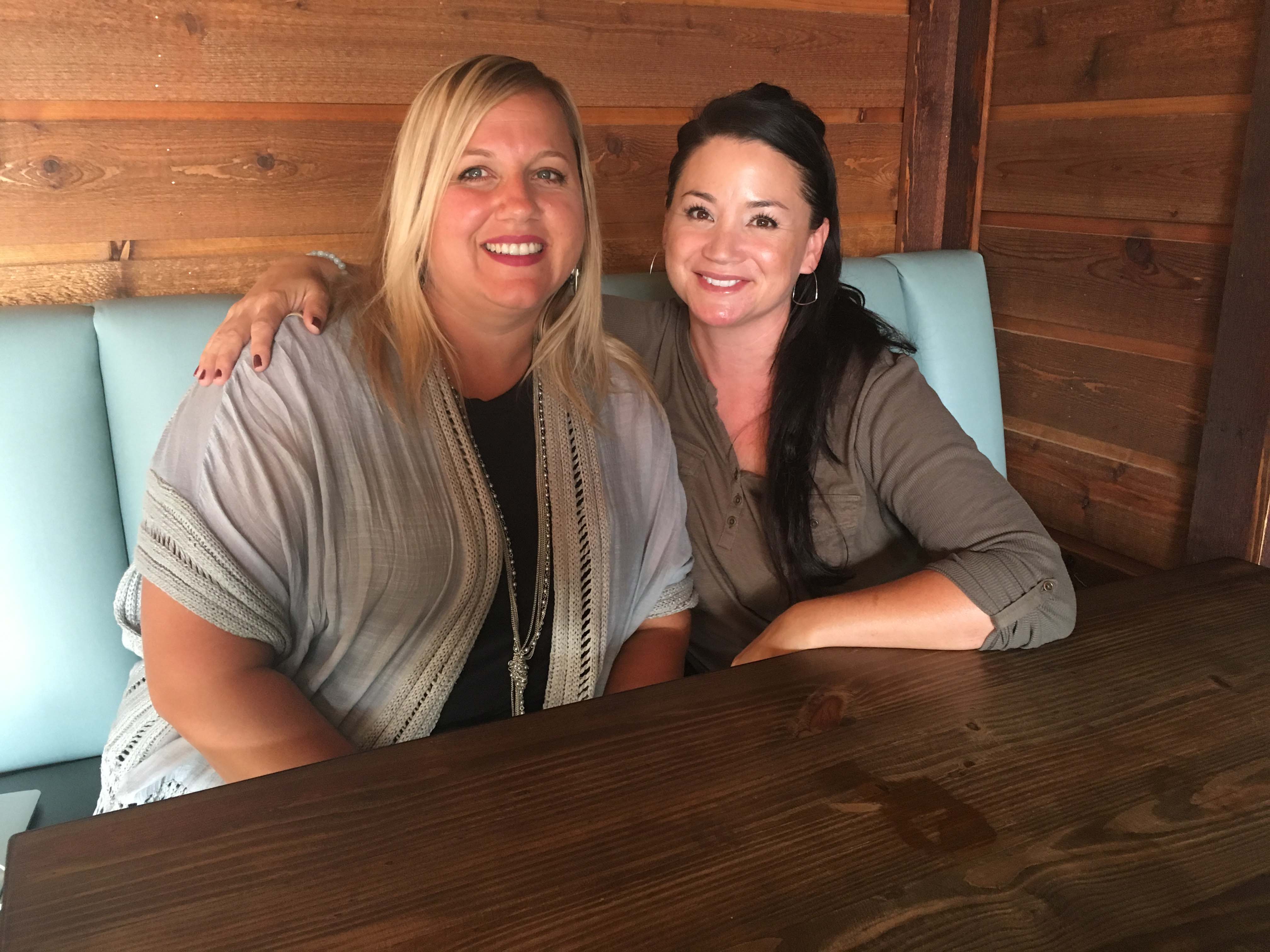 To stay IN THE KNOW, subscribe to our free weekly newsletter! Each week, you will receive fresh new ideas of local family-friendly events. Get social with us on Facebook, Twitter, and Instagram.We love keeping you you updated with local happenings in our community.
Macaroni Kid Carlsbad is a free weekly e-newsletter, online calendar, and website proudly serving families in Carlsbad, Encinitas & Solana Beach