The Learning Experience Oceanside is currently enrolling! They offer premier preschool and child care to children ages six weeks to six years.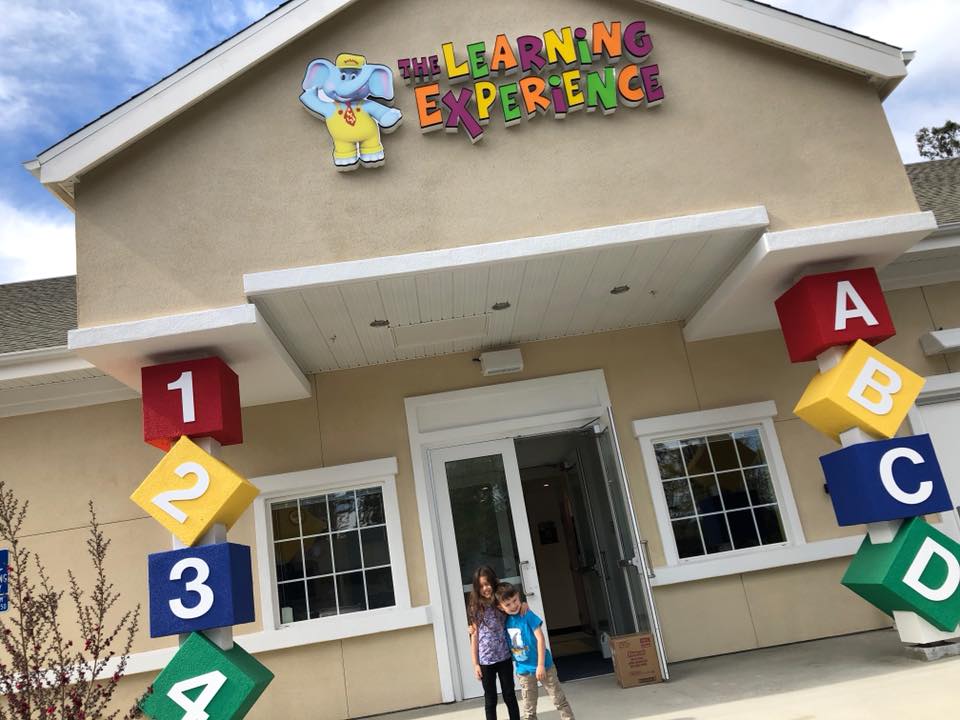 MEET THE OWNER
Sejal Patel is the the proud owner of The Learning Experience in Oceanside. She became interested in early childhood education after seeing how her older son absorbed the things that she was teaching. She was impressed and amazed how children learn and that became a motivator for her to open her own school.
Professionally, she has been a RN for the past 19 years. She was primarily a cardiac RN. She has been a nurse educator for the past few years. She's taught nursing students, both lectures and at the clinical sites. In 2015, she received her Masters in Science degree.
She strongly believes that children need to a place where they can express themselves individually. She chose The Learning Experience because she loves their philosophy of learn, play, grow. They have an amazing curriculum that includes a variety of teachings. She also loves that there is Make Believe Boulevard, which is a room designed for fantasy play. She is proud of their huge playground where the children can play and get fresh air. The eucalyptus trees make it a serene beautiful area.
She is a mom of two young boys, ages 3 and 6. She loves spending time with them and her husband. They love to do things as a family, such as visit amusement parks, go to the beach, and camping.
Education Principles of The Learning Experience
The foundation of The Learning Experience® was built on three key educational and care principles: cognitive, physical, and social; or as we say at TLE®, "learn, play, and grow!"
LEARN
Core Academic Skills. Their proprietary L.E.A.P.® (Learning Experience Academic Program) quarentees children will graduate TLE® with exceptional core academic skills that will start them on the path to a bright future. At TLE®, they know each child develops at their own pace, so their curriculum is designed to provide experiences for children that promote academic competency along with a mastery of developmental tasks, no matter what learning stage they are in.
PLAY
Fitness and Healthy Lifestyle Skills. At TLE®, children are taught to engage in a variety of controlled and safe activities that encourage them to adopt a healthy and active lifestyle at an early age. Healthy food choices are provided daily while their teachers foster an awareness of proper nutrition.
GROW
Life and Comfort Skills. TLE® embraces important practical and real-world matters that most other early learning institutions often ignore. Their proprietary Philanthropy Program lays the foundations for children to become respectful and well-mannered people by teaching them the value of selflessness, sharing and giving.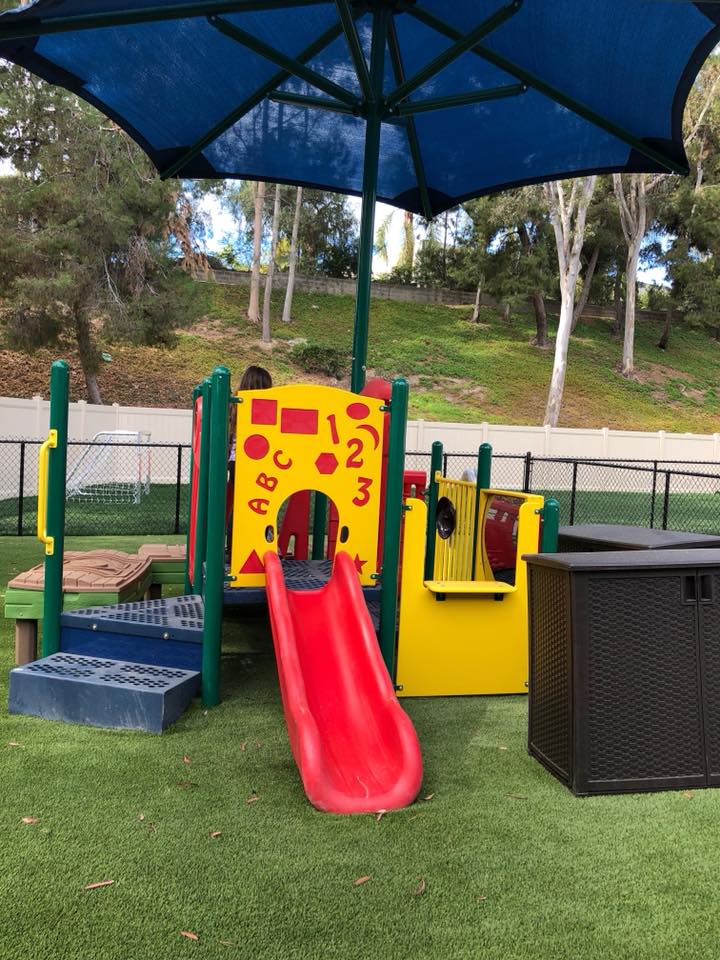 The Learning Experience in Oceanside
4174 Avenida De La Plata
Oceanside, CA 92056
760-235-4436