Bach to Rock Encinitas is proud to present BACHAPALOOZA, showcasing student rock bands, acoustic performers, glee groups and DJs! Students will be performing a mix of rock, country, and pop music for an afternoon of fun for the whole family.
Saturday May 5th 2018 1:00 to 4:00 p.m.
Admission $5
All proceeds going to benefit the San Dieguito Heritage Museum.
Food and refreshments will be available for purchase, but you are welcome to bring your own.
There is limited seating, so bring your own lawn chairs and/or blankets!
Come support our local talented kids!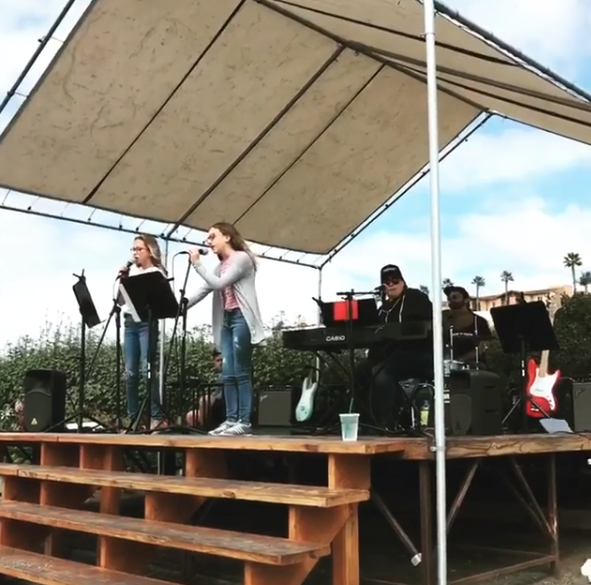 Bach to Rock/ Encinitas
Visit: 282 N. El Camino Real, Suite C, Encinitas, California, 92024
Call: 760-452-2190 or Toll Free: 877-227-8558
Email: encinitas@bachtorock.com
Web: https://encinitas.bachtorock.com
Facebook: www.facebook.com/B2REncinitasCA






To stay IN THE KNOW, subscribe to our free weekly newsletter! Each week, you will receive fresh new ideas of local family-friendly events. Get social with us on Facebook, Twitter, and Instagram. We love keeping you you updated with local happenings in our community.
Macaroni Kid Carlsbad is a free weekly e-newsletter, online calendar, and website proudly serving families in Carlsbad, Encinitas & Solana Beach