It takes a village to raise a child. The more I parent, the more I realize how true this African proverb is. It has been said that entire community must interact with children for those children to ultimately have experiences and in return grow in a safe, healthy and fruitful environment. So how to we grow our village? In a busy and digitall age, I often think about how hard it is for young people to date and new moms to parent. The world is ever changing with technology and more and more we are finding that women particularly feel lonely. I have to admit, I feel it myself. It takes effort to connect to others and work. In a busy life with kids, work and marriage, adding that element of effort is not always easy. But the truth is that when we put the work in, anything can change.
The Holidays always put me over the edge. Its complicated but they just do. I have so many villages as we have moved several times in my parenting years. Just as I create a solid village, we have moved. This past month, I have decided to put the work in, to reach out, to help build my community, my village right here in Carlsbad. Its been truly unbelievable to me to see the growth and see how through my efforts how positive and fruitful my efforts have reared. So if you're feeling lonely, or want to expand your network, I encourage you. There are people for everyone. There are facebook groups for everyone. There are free baby classes at the Library. There are free walking groups. I'm not saying its easy to be vulnerable but I'm saying try, what's the worst that can happen? Be Authentic, true to yourself. Someone needs you just as much as you need them.
With kindness & love,
Erika
Never miss a family event, giveaway, parenting resource & more! Find it all in your Inbox each week via our FREE e-newsletter. Sign up by clicking HERE. Don't forget to tell businesses and event hosts that you heard about them from Macaroni Kid! Your readership and support help us continue to bring you our free newsletter and website.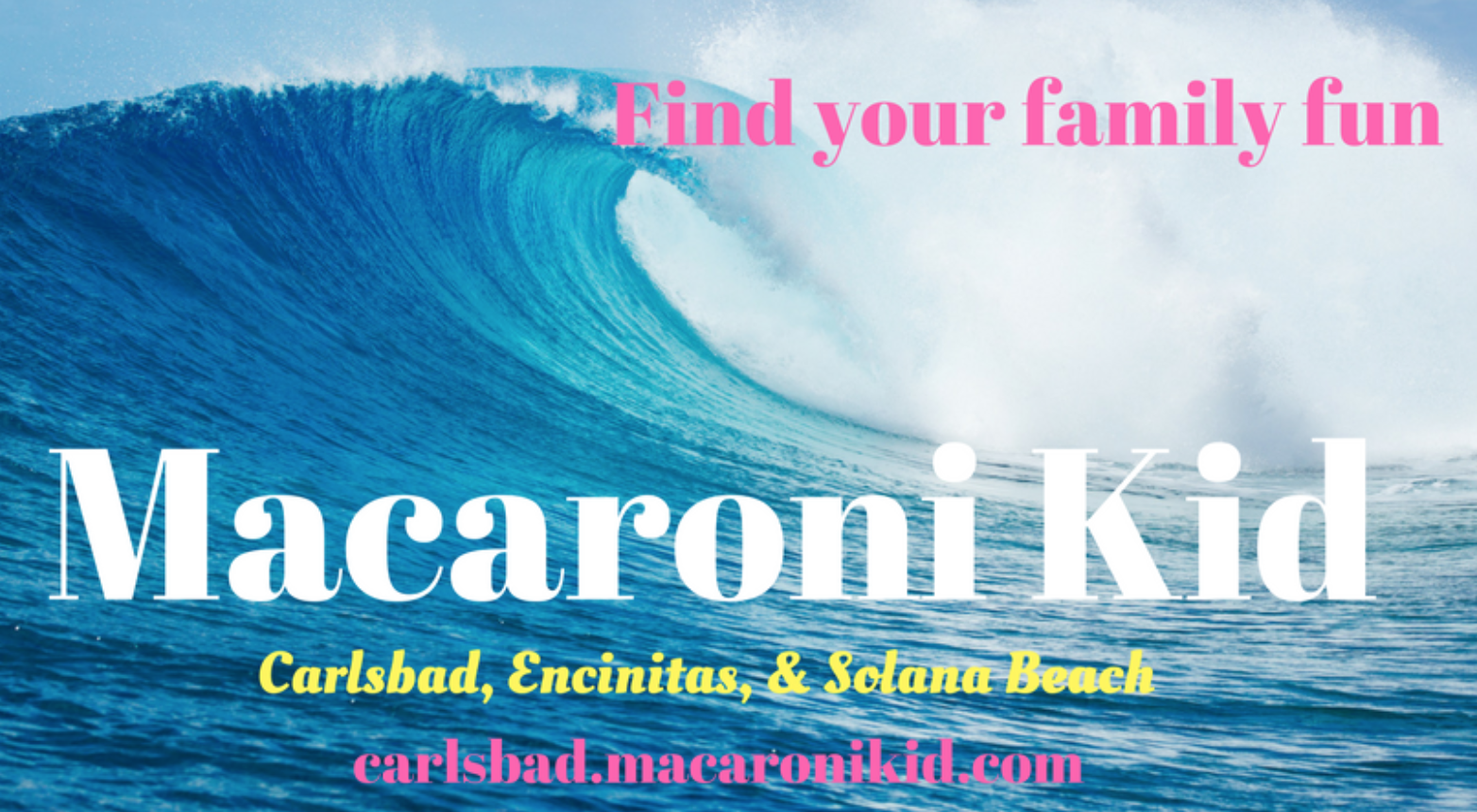 Subscribe to our free weekly newsletter! Each week, you will receive fresh new ideas of local family-friendly events. Get social with us on Facebook, Twitter, and Instagram. We love keeping you you updated with local happenings in our community. Macaroni Kid Carlsbad is a free weekly e-newsletter, online calendar, and website proudly serving families in Carlsbad, Encinitas & Solana Beach.