Every morning my husband brings me a cup of coffee. It seems like a simple gesture but truthfully for me its everything. Whether we are arguing, sick or happily in love, that cup of coffee is the best start to every morning. We begin every morning with a sip of fresh, hot coffee. Its a new start to everyday, a new chance to start fresh everyday.
February is the month where we celebrate love. Gratitude for life's simple blessings can creates peace of mind and ultimately serenity.
With kindness, love and coffee,
Erika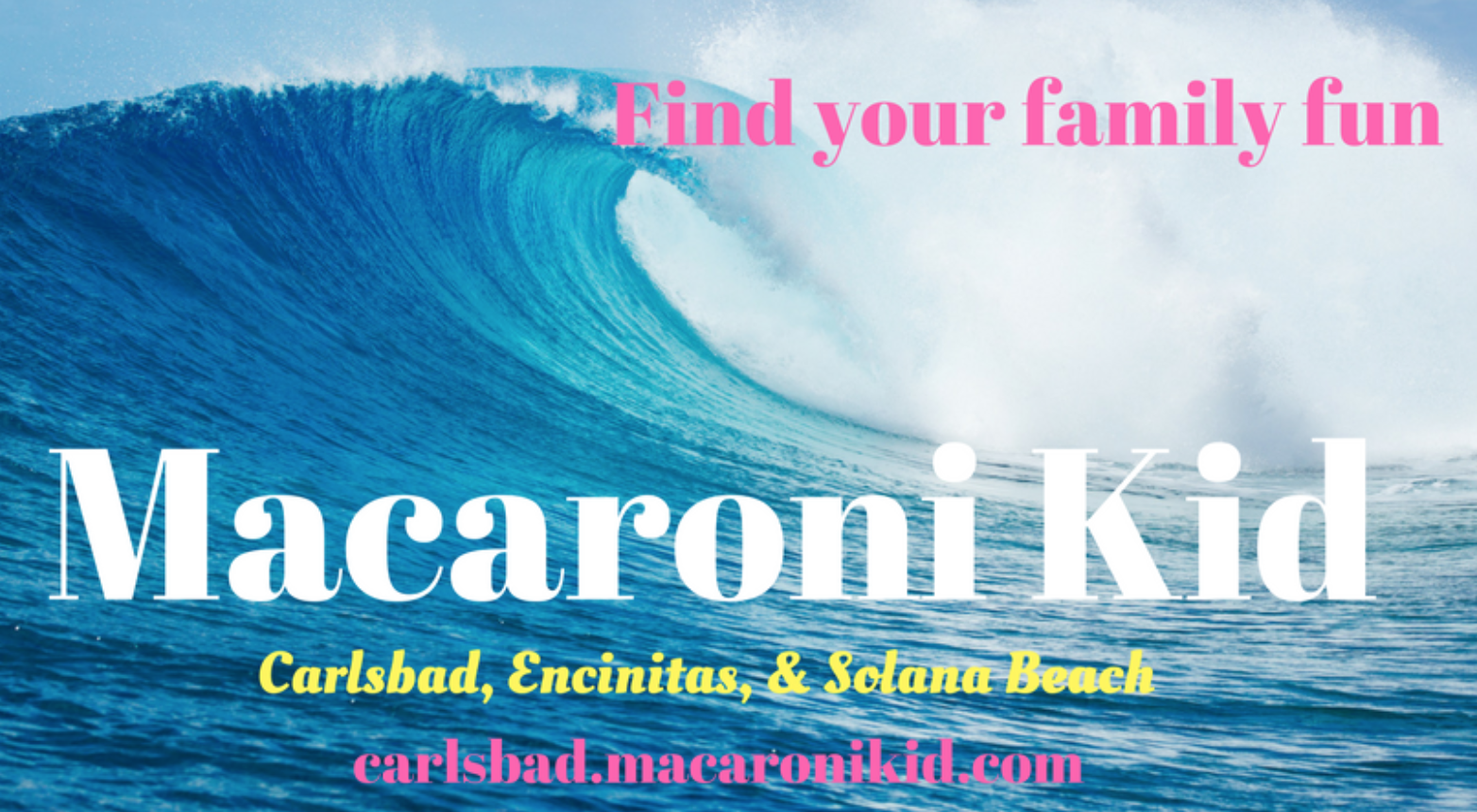 Subscribe to our free weekly newsletter! Each week, you will receive fresh new ideas of local family-friendly events. Get social with us on Facebook, Twitter, and Instagram. We love keeping you you updated with local happenings in our community. Macaroni Kid Carlsbad is a free weekly e-newsletter, online calendar, and website proudly serving families in Carlsbad, Encinitas & Solana Beach.