Back to School will look a little different for families and students in North County this year. Some schools will be going "in person", Some will be going Hybrid and some kids will be learning online. Our local businesses are adapting. We as a community are adapting. More than ever, we need each other. We are all in this together. As a community, a state, a nation and the entire world. COVID-19 has us all on new schedules and facing a new normals. I We can do this. We are strong, we are creative and our team here at Macaroni Kid Carlsbad will do our absolute best to support you.
Here's what we have for you this week:
Need help connecting with the kids at Dinner? Use these Conversation Heart Prompts for ideas on how to connect.
We are here for you! We will continue to produce ideas to help you keep your kids busy at this time.
Kindly,
Erika
If you own a small business & would like to connect with our readers, please email me at erikav@macaronikid.com We are happy to help you!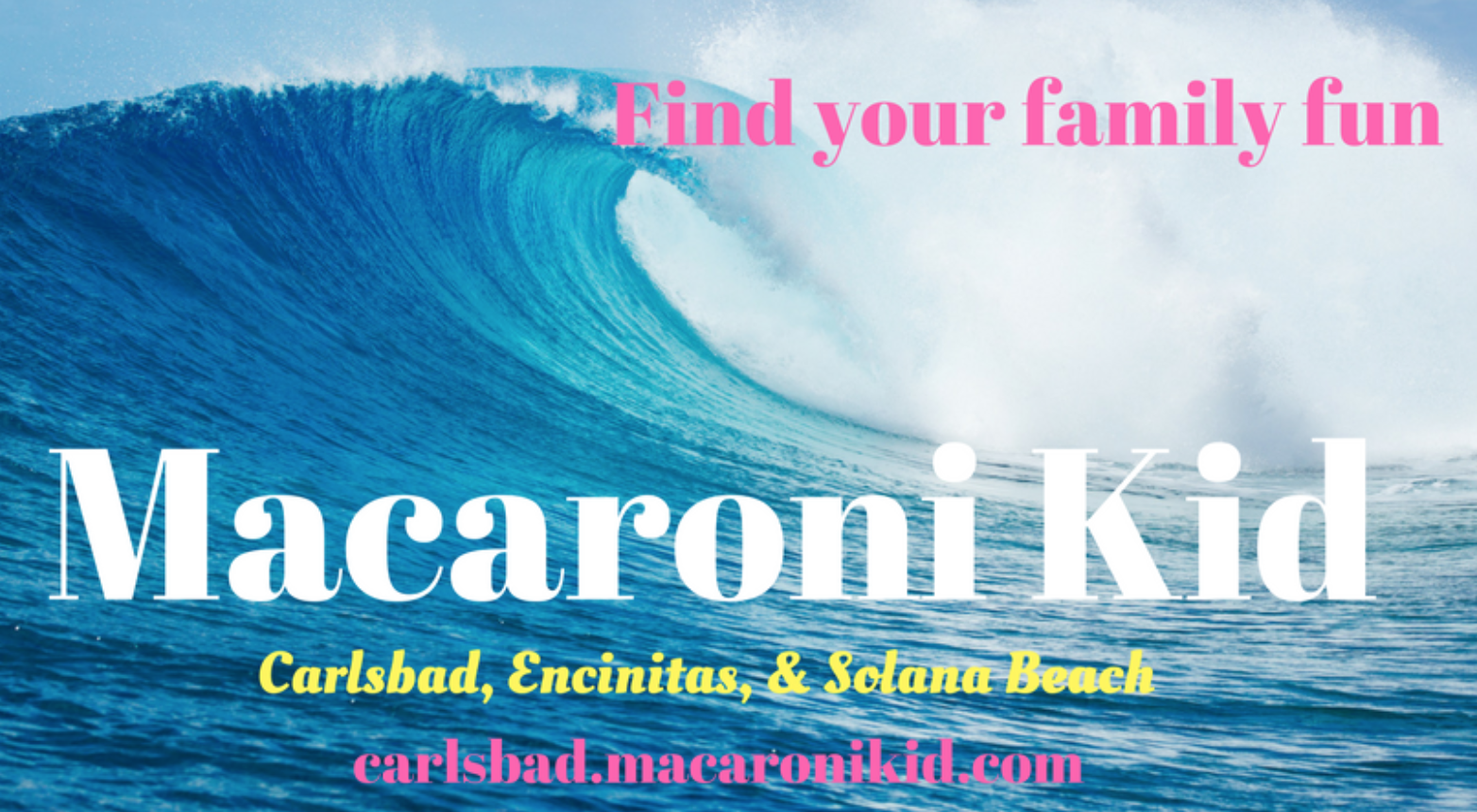 Subscribe HERE for our weekly newsletter for FREE. Each week we will be uploading, new activities, crafts and recipes to keep you and your family busy.