Welcome all,
I hope the kids are all enjoying their egg hunts today and that you all find some time to relax today too. We always have such a list made of what needs to get done that we forget to take that much deserved rest.
It is April! We definitely have to start thnking of summer camps as they open up. Camps are a bit later this year as safety measures are put in place and camps are adapted to either in-persn or virtual. I am so amazed at how everyone has found ways with social distancing in place to help us continue with our lives but safely. Click here to check out our Summer Camps and Activities Guide and keep checking back as others will be added as they come in.
"Remember, happiness doesn't depend upon who you are or what you have, it depends solely upon what you think."
— Dale Carnegie
PLEASURE TO MEET YOU!
Hi, I'm Erika. I'm originally from New England and moved to Carlsbad almost 5 years ago. My family and I are enjoying the weather, laid back beach community and lots of family fun here. When I am not watching my son's hockey games, or dance routines, you will find me exploring tidepools at the beach with my family.
Hi, I'm Jodi. I am the mom to 3 adults (1 son and 2 daughters), 2 grandsons and 2 dogs (a Labradoodle-Jeter and a Goldendoodle-Diggs). I love spending time with them and you can typically find us together playing Cribbage or Carbles on the weekends. I am a hockey mom through and through. I have been to many states traveling with my family to watch my kids/grandkids play hockey, I love to support my kids and I love all the fun local events. I look forward to helping Erika.
LET'S GET ACQUAINTED
Macaroni Kid is for YOU and we need YOUR help to make it the best it can be! Contact us anytime (erikav@macaronikid.com) with your ideas, event listings, and suggestions. Feel free to just say "hi" too! And don't forget to share Mac Kid with your friends. They want to know where all the events are too! Subscribe HERE.
PARTNER WITH MAC KID
Our Macaroni Kid newsletter and website partners with local businesses and organizations. We enjoy connecting our readers to awesome local businesses through a variety of creative solutions digitally, socially, and personally. Our website and newsletter reach over 2700+ local families each week. If you are interested in partnering with us, click here. Connect with us via email at erikav@macaronikid.com for more information.
BE SOCIAL
Follow us on Instagram, Facebook, Pinterest and Twitter!
We look forward to bringing you all the Family Fun in one place!
Thanks for stopping by. We appreciate you all. Have a wonderful week.
xoxo,
Erika and Jodi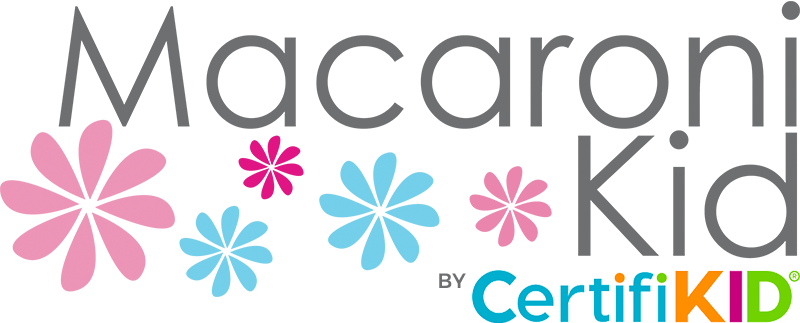 Macaroni Kid Carlsbad is a FREE weekly online newsletter and website dedicated to covering the best kid and family-friendly events, activities, and businesses in Carlsbad, Encinitas and Solana Beach. If you would like to receive our free weekly resource click here to do so.