Each week I will be adding the Top 10 of the week in North County San Diego. There are so many wonderful local events and we will be highlighting some of those events here. Please be sure to check with each venue/event for changes prior to attending. Have a wonderful week and be sure to continue watching for upcoming events and activities continually being added to our calendar. If you know of fun family friendly events coming up you can share them with us here.

📌🗓 Please double check each event prior to attending as events may change due to Covid-19.
🐰🥚Easter at The Point Church, April 4, 2021 -breakfast at 8:30 am, service at 9:30 and egg hunt immediately after service
🌷 🥚🐰 Easter at Lighthouse Church, April 4, 2021 from 9:00 am - 11:00 am
🦕🦖 Jurassic Quest Drive-Thru at the Del Mar Fairgrounds, Now through April 4th from 10:00 am - 8:30 pm
🐰🥚 Eggcinitas Eggstravaganza, April 4, 2021 during business hours.
🐰🥚 Easter at Venture, April 4, 2021 from 11:00 am - 2:00 pm (services at 9 and 10:30 am
📱 Virtual: Smartphone Photography at the Garden- Part 1, April 6, 2021 from 6:00 pm - 7:00 pm
🍷 Wine Wednesdays at Union Kitchen and Tap, April 7, 2021 from 11:00 am - 11:00 pm
💻 Webinar: 2021 Wellness Together Spring Event Series, April 8, 2021 at 3:00 pm
🌳 Yoga Rascals at Leo Carillo Ranch Historic Park, April 9, 2021 from 3:30 pm - 4:30 pm
💻 Tween/Teen Game Nights on Zoom with the Oceanside Library, April 9, 2021 from 4:00 pm - 5:00 pm
🌳 Kids Klub at Agua Hedionda Lagoon, April 10, 2021 from 9:00 am - 10:15 am
Share the Love - Be sure you tell them Macaroni Kid sent you... and tell all your friends!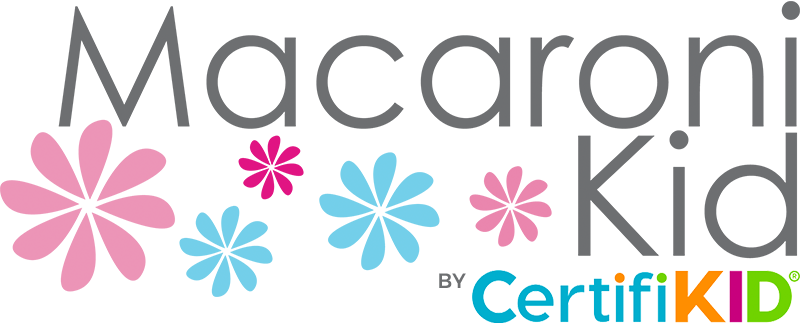 Macaroni Kid Carlsbad, Encinitas, Solana Beach is a free local calendar, weekly e-newsletter and website focused on fun family events and information in our community. We gather all kinds of local family events and activities each week and add useful information about classes, family-focused local businesses, book and product reviews, recipes, crafts, holiday and camp guides and more. We proudly serve families in Carlsbad, Encinitas, Solana Beach, and beyond!
Sign up today to receive our weekly FREE weekly events calendar