Welcome Friends,
Prior to becoming a parent many of us never really knew how our lives would suddenly change. Alone time almost disappears except for during nap time. If you are lucky you may be able to take a short rest yourself while they are napping but let's face it many of us are cleaning, doing laundry, or other chores that need to get done during that time.
Sleeping through the night is almost non-existant. Because we are up either feeding our child a bottle or nursing so our uninterrupted sleep disappears. It seems as you just get them settled back in to bed and shut our own eyes and we soon hear a whimper, scream, or babbling baby nearby. I remeember vividly the number of days I felt like I was walking in a haze.
Another change is the added worry that we gain. I remember having a baby medical book by my bedand would research and hope that everything was ok with my child. Believe me by my third child that book had no cover and was tattered from hard use and I had mellowed a bit and knew from experience that I could sense wellness from sickness.
A fourth change is scheduling. Pre kids we could jump in the car and go meet a friend for coffee, go on a spur of the moment trip. With kids you can still do the same thing but there is much more planning involved and you either have to arrange a babysitter or bring the kids along.
I could go on and on about how our lives change by having babies and children but I do know one thing that every change we have endured is well worth the sacrifices. Becoming a family is the greatest gift of my life and my greatest accomplishment and blessing to myself and the world.
Wishing you all a wonderful week of sunshine, happiness, peace, good health, and love of your family and friends.
"Love your family. Spend time, be kind, and serve one another.
Make no rooms for regrets. Tomorrow is not promised and today is short."
PLEASURE TO MEET YOU!
Hi, I'm Erika. I'm originally from New England and moved to Carlsbad almost 5 years ago. My family and I are enjoying the weather, laid back beach community and lots of family fun here. When I am not watching my son's hockey games, or dance routines, you will find me exploring tidepools at the beach with my family.
Hi, I'm Jodi. I am the mom to 3 adults (1 son and 2 daughters), 2 grandsons and 2 dogs (a Labradoodle-Jeter and a Goldendoodle-Diggs). I love spending time with them and you can typically find us together playing Cribbage or Carbles on the weekends. I am a hockey mom through and through. I have been to many states traveling with my family to watch my kids/grandkids play hockey, I love to support my kids and I love all the fun local events. I really enjoy my job with Macaroni Kid.
LET'S GET ACQUAINTED
Macaroni Kid is for YOU and we need YOUR help to make it the best it can be! Contact us anytime (erikav@macaronikid.com) with your ideas, event listings, and suggestions. Feel free to just say "hi" too! And don't forget to share Mac Kid with your friends. They want to know where all the events are too! Subscribe HERE.
PARTNER WITH MAC KID
Our Macaroni Kid newsletter and website partners with local businesses and organizations. We enjoy connecting our readers to awesome local businesses through a variety of creative solutions digitally, socially, and personally. Our website and newsletter reach over 2700+ local families each week. If you are interested in partnering with us, click here. Connect with us via email at erikav@macaronikid.com for more information.
BE SOCIAL
Follow us on Instagram, Facebook, Pinterest and Twitter!
We look forward to bringing you all the Family Fun in one place!
Thanks for stopping by. We appreciate you all. Have a wonderful week.
xoxo,
Erika and Jodi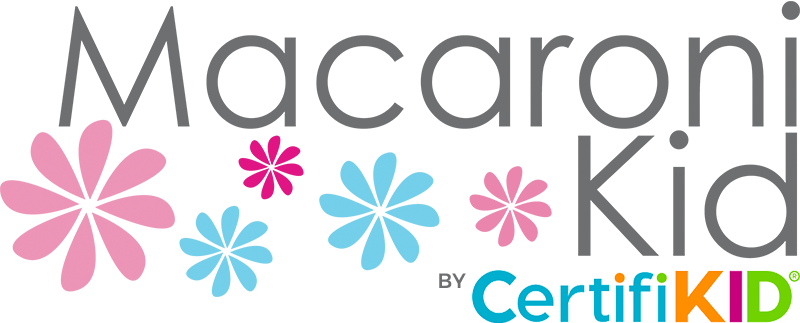 Macaroni Kid Carlsbad is a FREE weekly online newsletter and website dedicated to covering the best kid and family-friendly events, activities, and businesses in Carlsbad, Encinitas and Solana Beach. If you would like to receive our free weekly resource click here to do so.