If your child is suffering with pain or a chronic condition, and you're looking for a natural way to help them heal, please try Bowenwork.
Bowenwork is safe and effective from newborns to youth of all ages conditions including:
ADD, ADHD, Impulsivity

Asthma & Allergies

Anxiety, depression, PTSD

Bedwetting

Colic

Concussion, Sports Injury, Sprains & Strains

Diagnoses of all kinds including autoimmune, neurological, and cardiac to name a few.

Ear & Sinus issues

Headaches & Migraines

PMS, Hormone imbalance, Moods

Scoliosis

And more!
Don't forget, Bowenwork is great for adults and seniors too!
WHAT IS BOWENWORK?
Bowenwork is a system of very gentle moves on the soft tissue, with no physical or firm manipulation. Bowenwork signals the nervous system to release and reset proper tension and function of the fascia, muscles, tendons, ligaments, nerves, and organs. As a result of a Bowenwork session, the body begins to:
Heal both chronic and acute conditions,

Reduce pain and tension,

Increase range of motion,

Aide lymphatic flow,

Balance hormones,

Reduce inflammation,

Improve moods,

Provide an overall sense of wellness,

Feel a deep sense of relaxation,

And more!
HOW BOWENWORK IS DIFFERENT
Bowenwork is performed over light clothing with resting periods between moves. These pauses allow the body initiate the healing process.
The power of Bowen is not just what happens during your session; it's what continues to happen in the days to follow.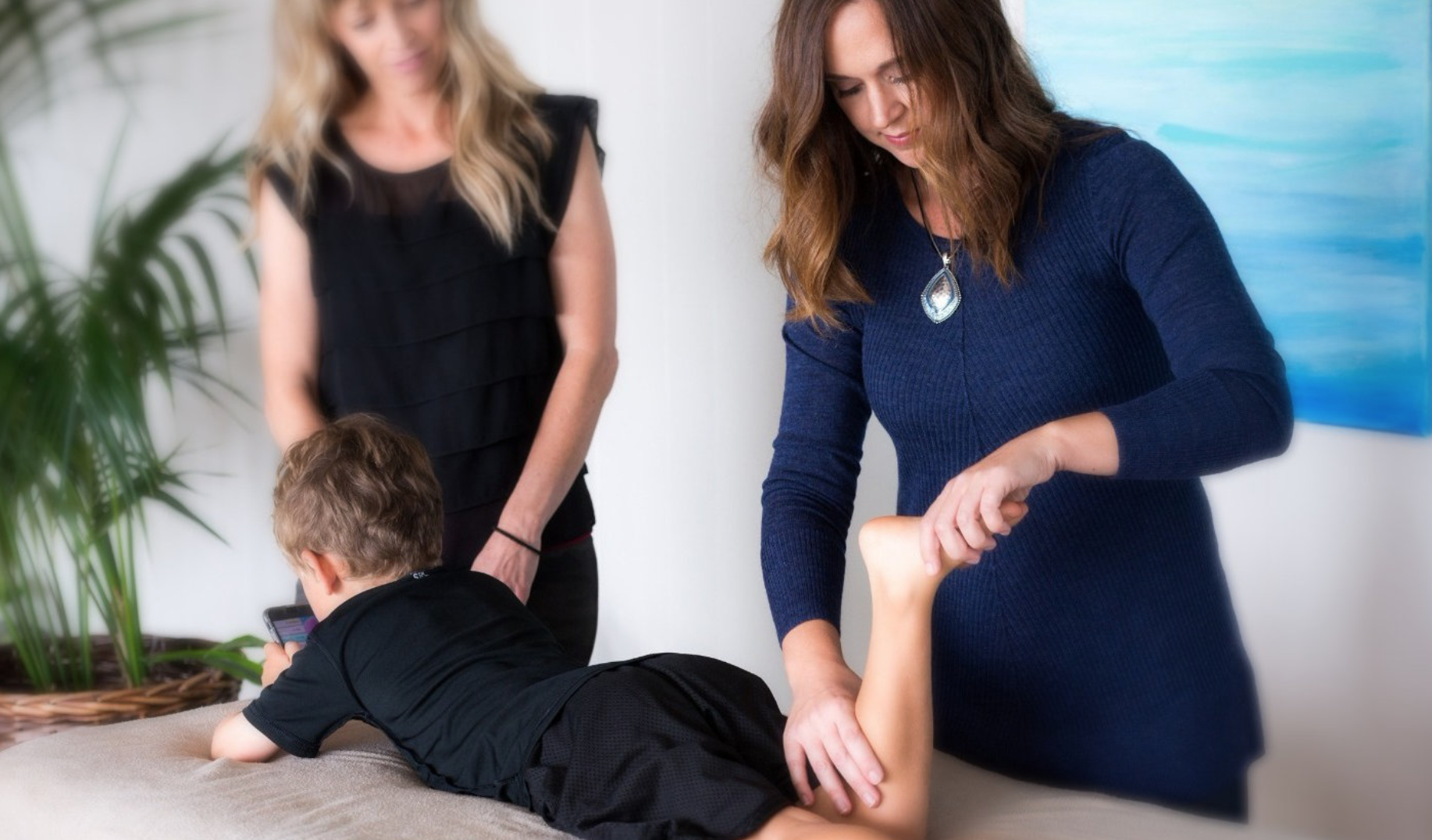 The biggest difference about Bowenwork is that the benefits are not temporary; Bowen initiates healing mechanisms in the body that result in HEALING that LASTS!