As a parent, I always feel like I have to give a "hard sell" to my kids about doing things that they have to do. Like homework, doctor's appointments and dentist check-ups. For the first time, I do not have to worry about telling my kids when it is time to go to the dentist. They not only want to go; they think it is FUN. That is only because we found Carlsbad Children's Dentistry. They have stellar reviews from their patients on Yelp for good reason. I only wish I went to Carlsbad Children's Dentistry as a child. Carlsbad Children's Dentistry has been so easy and delightful to work with. The staff is friendly and engaging. The office is child-friendly and family focused. They just "get kids," making the dentist visit hassle and pain-free. The bright, inviting lobby offers plenty of fun activities for your little ones to do while you wait, which never seems to be very long. There are video games, puzzles, and books. Most importantly there is a coffee bar for us incessantly tired parents.
Once in the dental chair, your child will get the choice of watching a popular movie or cartoon. The friendly staff explains everything with child-friendly language, putting the kids and parents at ease. Dr. Dabir has been a great dentist for our children. He always takes the time to give us options on treatments and answers all of our questions. The coolest and latest new treatment option is the Laser Dentistry.
At the end of a successful visit, children are encouraged to choose a prize from the fun-filled treasure chest. My kids have walked out with beach balls, crowns, and cute stuffed animals. There is also a "No Cavity Club" that my children get to be a part of. This also encourages my kids to work towards being in the "No Cavity Club" to earn more cool rewards such as T-Shirts and movie tickets. Wow! Parents get happy children with clean teeth, AND they come home with a new toy. Win -Win!
Carlsbad Children's Dentistry is a professional, family focused pediatric dentist that kids and parents will enjoy. Let Carlsbad Children's Dentistry know Macaroni Kid Carlsbad sent you!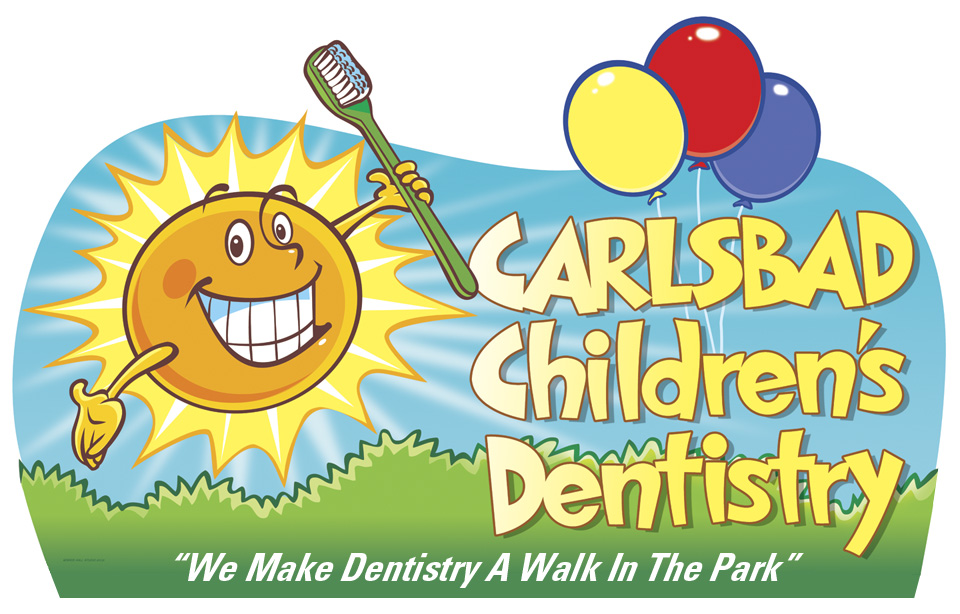 ​
3257 Camino De Los Coches, Suite 304
Carlsbad, CA 92009
Phone: 760-633-1131 Fax: 760-633-1551
Email: Contact@sunnysmilez.com
www.sunnysmilez.com