This week's Macaroni Kid Mom Boss is Becky Wilson, Carlsbad local and owner of Mom Aides. She hand makes and sells adorable and stylish burp cloths and bibdanas.
She was born and raised in Utah and have lived here in Carlsbad for the last 4 years. Her and her husband Clint have 3 children and are in the process of adopting a little boy. They love bike rides, playing at the beach, backyard s'mores making, and spending their weekends at baseball or soccer games.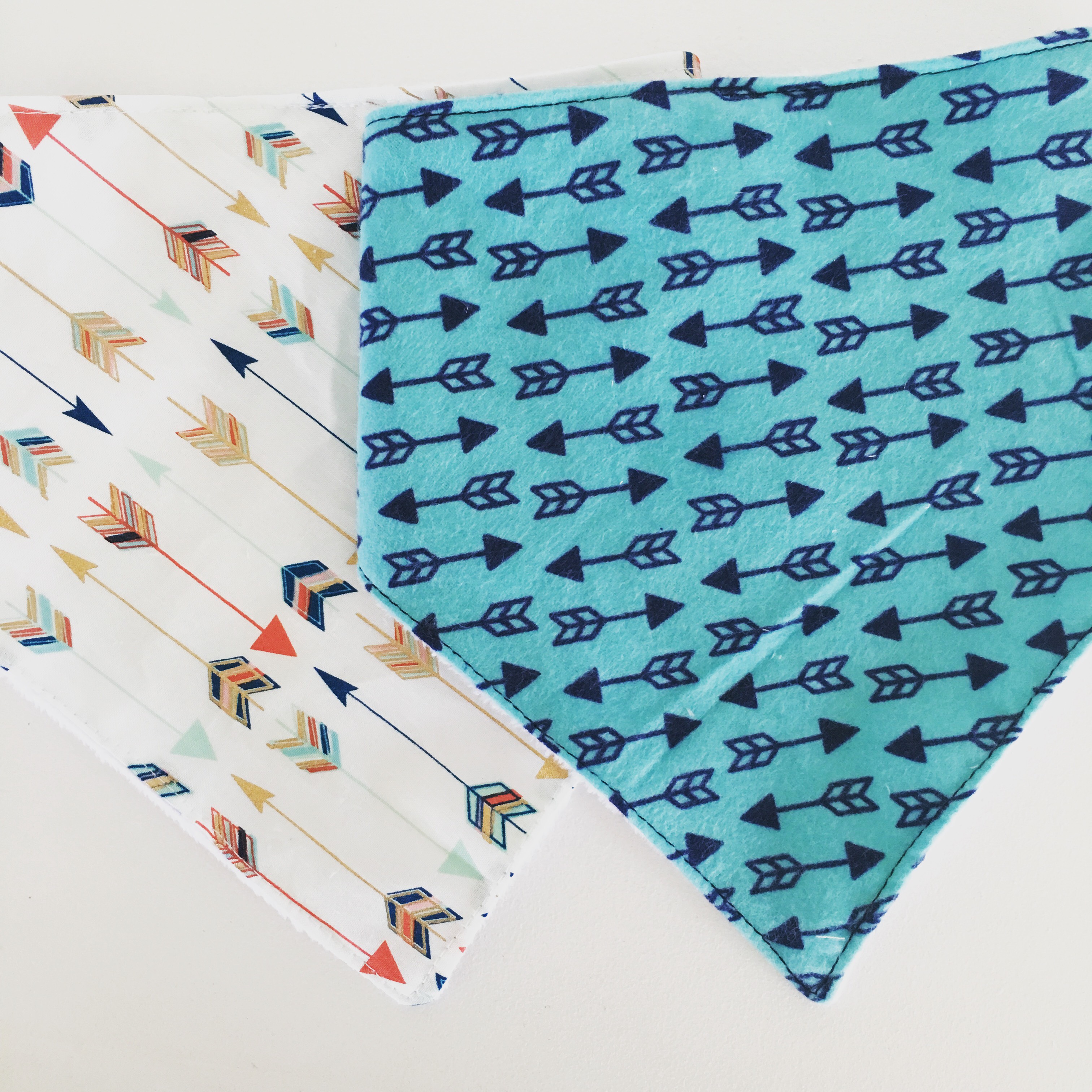 She started Mom Aides about a year and a half ago. She says it basically just started by her making burp cloths and bibs for friends until her friends convinced her to start selling. So one day, she opened up her own Etsy shop "Mom Aides."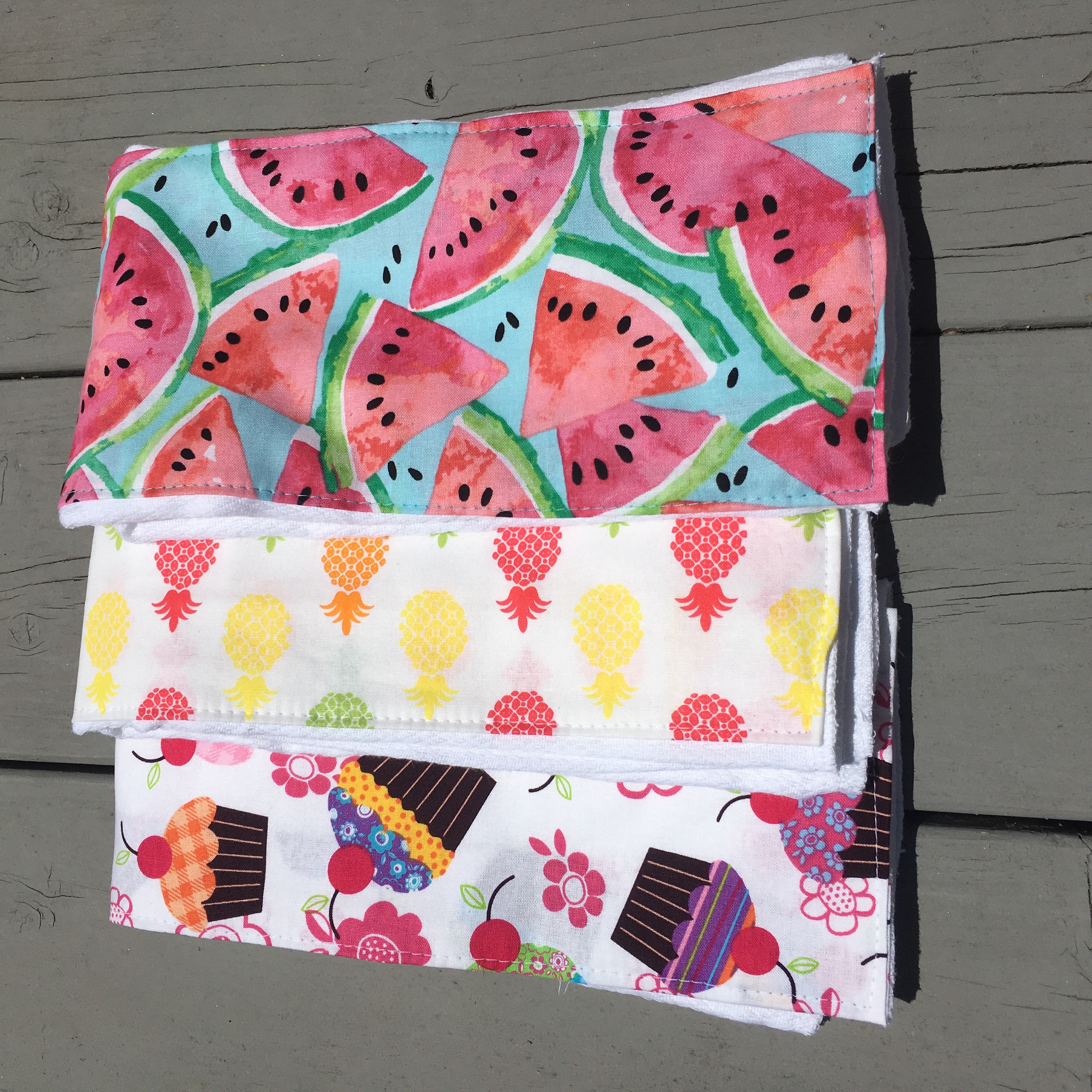 Funny thing was, she had never been on Etsy before she opened her own shop. Her husband named her shop, so it makes it fun for her. He really encourages and pushes her to do do what she is passionate about.
Becky says she absolutely loves working with customers and using her creative outlet. It's apparent in her beautiful and stylish baby wears!
Macaroni Kid Carlsbad thanks Becky and the entire Wilson family for sharing their story with us. We just love all the creativity and hardworking mamas in our wonderful seaside community!
Go check out her shop at www.etsy.com/shop/momaides
To stay IN THE KNOW, subscribe to our free weekly newsletter! Each week, you will receive fresh new ideas of local family-friendly events. Get social with us on Facebook, Twitter, and Instagram.We love keeping you you updated with local happenings in our community.
Macaroni Kid Carlsbad is a free weekly e-newsletter, online calendar, and website proudly serving families in Carlsbad, Encinitas & Solana Beach