Jordan and Paula Samuels-Thomas are a bringing STS Skills Ice Hockey Camps for kids toIceTown Carlsbadthis Summer June 25th- June 28th. They are both accomplished athletes, winning various championships in their perspective sports and are dedicated philanthropists. Giving back to the community is a primary focus for the their family. Through their Samuels-Thomas Scholars program, students selected by a panel of educators for their excellence in the classroom both academically and socially have received school supplies, backpacks and San Diego Gulls swag including tickets. The family has also partnered with numerous non profits in the San Diego Area. They are the definition of the ultimate "power couple" spreading positivity and strengthening communities.
Paula and Jordan Samuels-Thomas
Since being drafted in 2009 by the Atlanta Thrashers, Jordan has found success at every level of play. During his time at Quinnipiac University ( D-1) he led his team to the 2013 National Championship game which earned him NCAA Championship All-Tournament Honors. Shortly after graduating Quinnipiac with his Bachelors and Masters in journalism, he was traded to the Buffalo Sabres where he signed his first NHL contract. Over the years he has spent time between the Buffalo Sabres, Los Angeles Kings and Anaheim Ducks organizations most recently with the San Diego Gulls. He has over 10 years of coaching experience ranging from summer camps and private lessons. In 2017 Jordan was named the Gulls IOA/American AHL Man of the year for his outstanding contributions in the San Diego Community,
Paula has enjoyed years of success on the athletic platform as well. In 2008, she accepted a full athletic scholarship to play Golf at Bowling Green State University (D-1) where she graduated with a business degree in marketing. Before attending BGSU she skated competitively at the highest levels in Canada. Winning provincial championships as an individual as well as provincial and national championships as a synchronized skater. Eventually playing women's Junior AA hockey in the P.W.H.L. She has over 10 years of coaching experience ranging from running a seasonal junior Golf camp called 'Swings and Sticks' located in Ontario, CA as well as providing private Power Skating lessons.
As a team, they are bringing professional level Ice Hockey Summer Camps to kids in North County at IceTown Carlsbad. Their STS Skills Camps offer two levels and age groups serving youth who want to take their ice hockey skills to the next level, specifically Elite and Development levels. Kids have the unique opportunity to "Learn like a Pro" with the Pros. San Diego Gulls players like Auston Ortega and California native Matt White are just a few of the pro players stopping by to work with the kids!
IceTown Carlsbad
2283 Cosmos Ct,
Carlsbad, CA 92011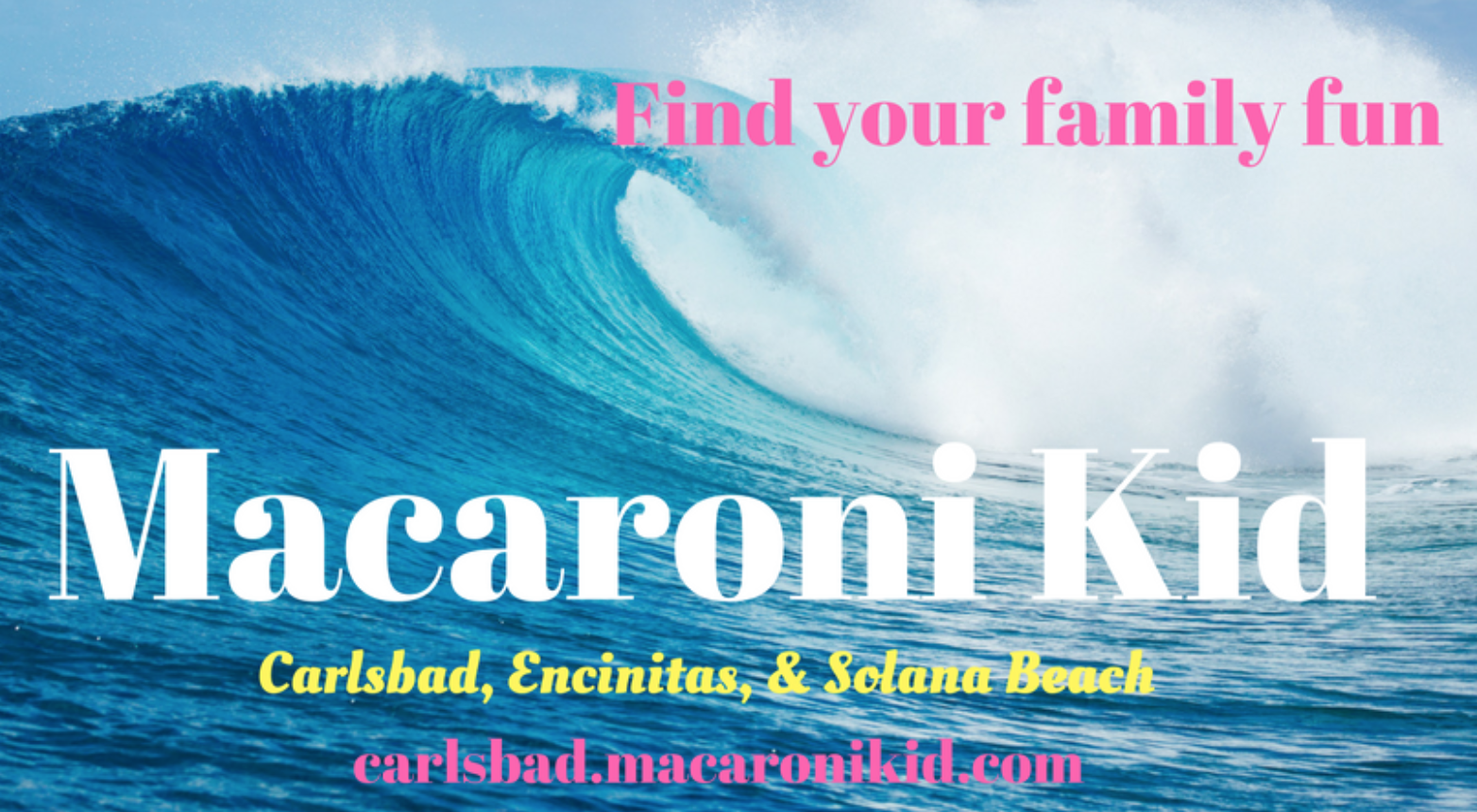 To stay IN THE KNOW, subscribe to our free weekly newsletter! Each week, you will receive fresh new ideas of local family-friendly events. Get social with us on Facebook, Twitter, and Instagram.We love keeping you you updated with local happenings in our community.
Macaroni Kid Carlsbad is a free weekly e-newsletter, online calendar, and website proudly serving families in Carlsbad, Encinitas & Solana Beach