Bach to Rock has a wide variety of exciting music camps for kids of all ages!!! We have Rock Band camp and Glee Club camp for kids age 7+, and there's Intro to DJ camp and Recording Arts camp for ages 10 and up. We even have a camp for younger rockers - our Rock City World Tour camp (ages 4-6)! NO EXPERIENCE NECESSARY!
Spots are filling up fast, so enroll online TODAY at encinitas.bachtorock.com/camps, or call (760) 452-2190 to reserve a spot for your budding rock star!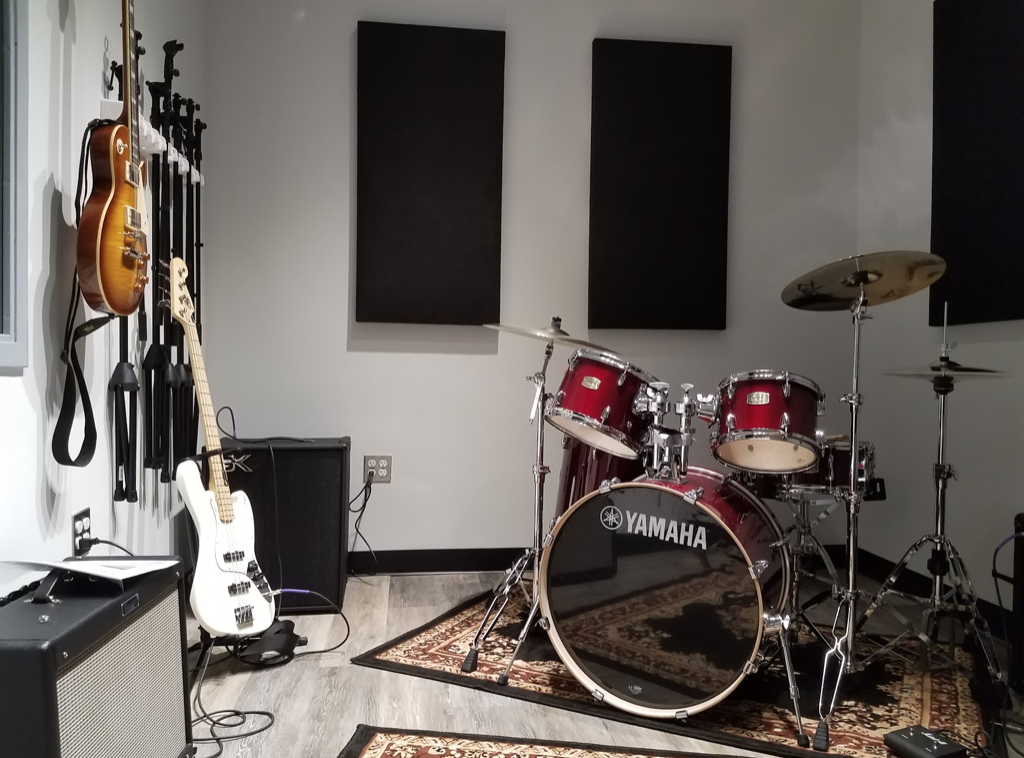 Bach to Rock in Encinitas, CA provides music lessons for students of all ages and skill levels. Instruments they teach include guitar, piano, drums, voice, violin, trumpet & more! B2R birthday parties and seasonal camps are great opportunities to play & learn music with your friends and make new ones! Rock out with your friends in a real music studio and on your own concert stage.
Bach to Rock/ Encinitas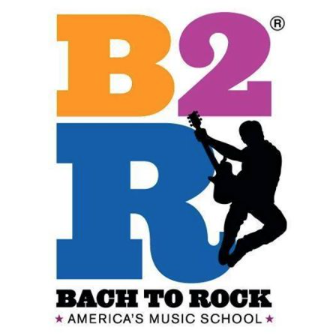 282 N. El Camino Real, Suite C, Encinitas, California, 92024
Call: 760-452-2190 or Toll Free: 877-227-8558
Email: encinitas@bachtorock.com
Web: https://encinitas.bachtorock.com
Facebook: www.facebook.com/B2REncinitasCA
Never miss a family event, giveaway, parenting resource & more! Find it all in your Inbox each week via our FREE e-newsletter. Sign up by clicking HERE. Don't forget to tell businesses and event hosts that you heard about them from Macaroni Kid! Your readership and support help us continue to bring you our free newsletter and website.
Subscribe to our free weekly newsletter! Each week, you will receive fresh new ideas of local family-friendly events. Get social with us on Facebook, Twitter, and Instagram. We love keeping you you updated with local happenings in our community. Macaroni Kid Carlsbad is a free weekly e-newsletter, online calendar, and website proudly serving families in Carlsbad, Encinitas & Solana Beach