What's better than enjoying good friends, great wine and yummy snacks? Enjoying them on a boat ride with the fresh ocean air. Add them all together and you get the Oceanside Harbor Wine Cruise offered by Oceanside Adventures.
Macaroni Kid Carlsbad recently checked out this one of kind wine tour and boy it makes you say ahoy! It's an easy fun way to relax, enjoy the views and taste wine from the local family owned establishment Beach House Winery. This 90 minute boat tour is just enough of a break from the frenzy of life to make you stop and smell the ...pinot. Perfect treat for girlfriends or couples. We opted for a fun mom's afternoon adrift.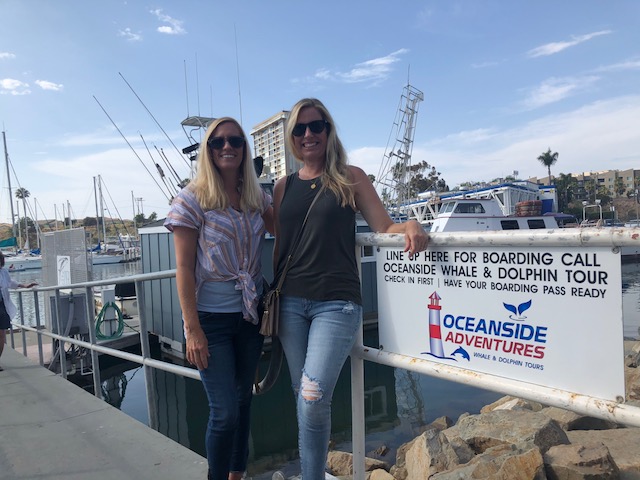 This is an inexpensive way to have a little luxury in your life. You can book your $39 a person ticket online and pick up your tickets before the cruise conveniently located at the kiosk before you set sail (fact check: the boat is motorized.)
With price of admission you recieve 3 drink tickets to taste the different varieties of wine and a delicious spread of cheese, crackers, grapes and nuts. The staff is friendly, the pours are generous and the food is the perfect bite to accompany your tastings.

Once on board, the ambiance of the boat is positive and light. Music plays while you enjoy the light fair and drinks. Sit comfortablely along the benches or stand on the bow. (Bow means the front of the boat- Clearly I'm a sailing export now after my first and only boat ride.

Wine is available by the glass or bottle to purchase. We enjoyed the Beach House's Petite Syrah so much we indulged and purchased a bottle. We sat, ate, chatted and definitely enjoyed the boat ride around the harbor. We watched neighboring stand up paddlers, kayakers and even a large seal swim past us. There are cup holders along the benches so no worries about trying to balance. You could rest your drinks, nibble your snacks and just enjoy yourselves. We sure did!

Oceanside Adventures also offers dolphin and whale watching cruises which is next on our list. Check out Oceanside Harbor Wine Tour with your favorite wine loving mateys, you're sure to enjoy!

Adults (ages 21 and older): $39.00
Private Charters: Please call to book this at (760) 277-3073
• Relaxing and scenic cruise
• 3 tastes of wines from Beach House Winery
• Appetizer platter
This is a sponsored feature written by me on behalf of Oceanside Adventure. The opinions and text are my own.

Never miss a family event, giveaway, parenting resource & more! Find it all in your Inbox each week via our FREE e-newsletter. Sign up by clicking HERE. Don't forget to tell businesses and event hosts that you heard about them from Macaroni Kid! Your readership and support help us continue to bring you our free newsletter and website.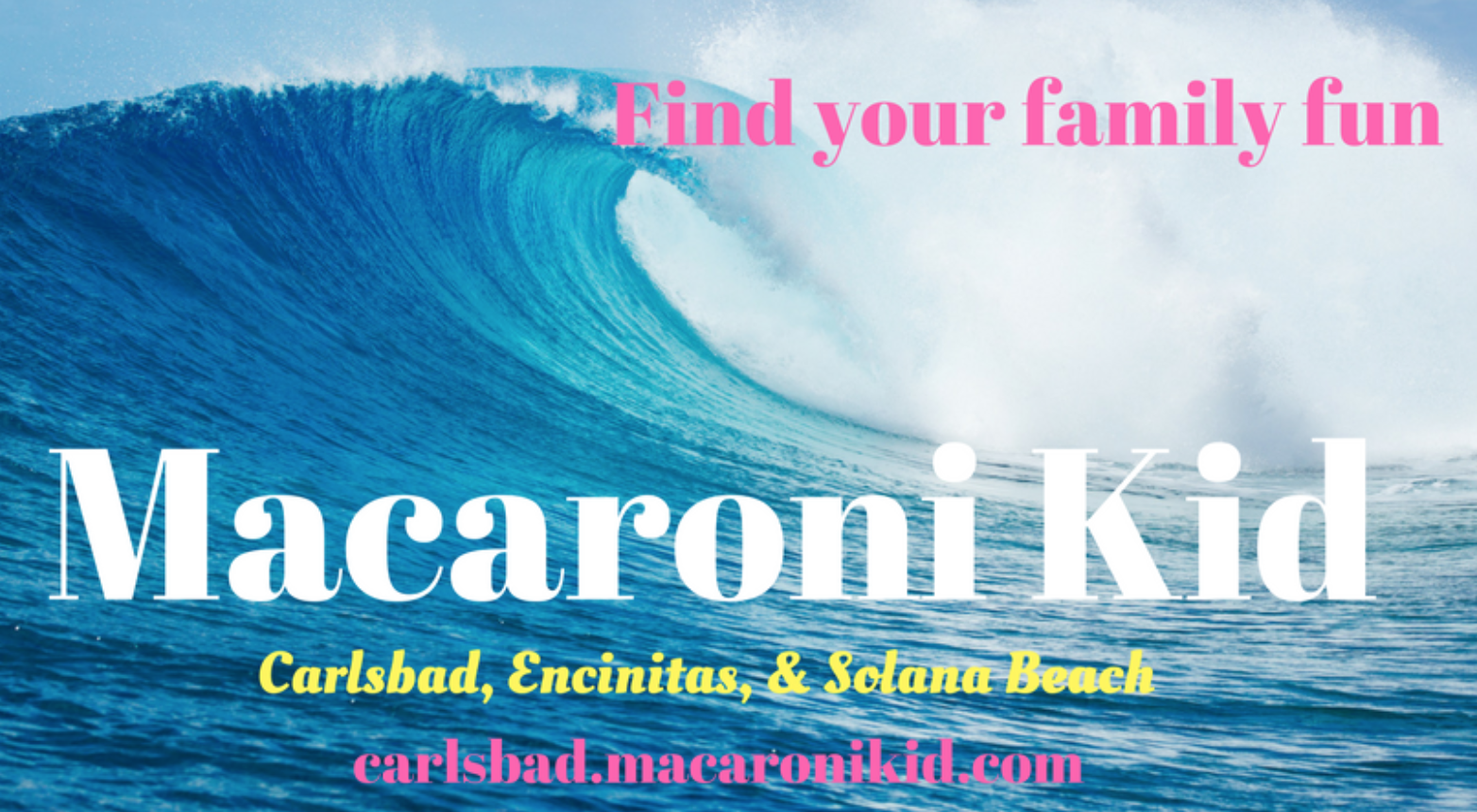 Subscribe to our free weekly newsletter! Each week, you will receive fresh new ideas of local family-friendly events. Get social with us on Facebook, Twitter, and Instagram. We love keeping you you updated with local happenings in our community. Macaroni Kid Carlsbad is a free weekly e-newsletter, online calendar, and website proudly serving families in Carlsbad, Encinitas & Solana Beach