Sweet Cloud Creamery
is opening its first North County location on Saturday, September 29 at The Shoppes at Carlsbad (located at 2525 El Camino Real, Carlsbad, 92008).
To celebrate, the first 100 people in line will get a FREE ice cream plus exclusive Sweet Cloud Creamery merchandise.
Unique, made-to-order and fully customizable ice cream, Sweet Cloud Creamery starts with four base options: dairy, vegan, sorbet and chocolate made with British Cadbury Cocoa. Customers can choose from 30 flavors, ranging from Alphonso Mango to Bubble Gum, 30 add-in's including marshmallows, Oreos, and strawberries, plus 30 toppings and sauces. Liquid nitrogen freezes the ice cream base in mere seconds, ready to enjoy!
The fun doesn't stop there!
- Next 100 customers can Buy One, Get One Free!
- All day, all customers can Buy One, Get One for 50% off
All guests that come between 11 a.m. - 9 p.m. will have a chance to be entered in to win a Nintendo Switch on Grand Opening day
Winner will be announced on Sunday, September 30th via social media on Instagram Stories, Instagram, and Facebook
Who doesn't love free ice cream?
Never miss a family event, giveaway, parenting resource & more! Find it all in your Inbox each week via our FREE e-newsletter. Sign up by clicking HERE. Don't forget to tell businesses and event hosts that you heard about them from Macaroni Kid! Your readership and support help us continue to bring you our free newsletter and website.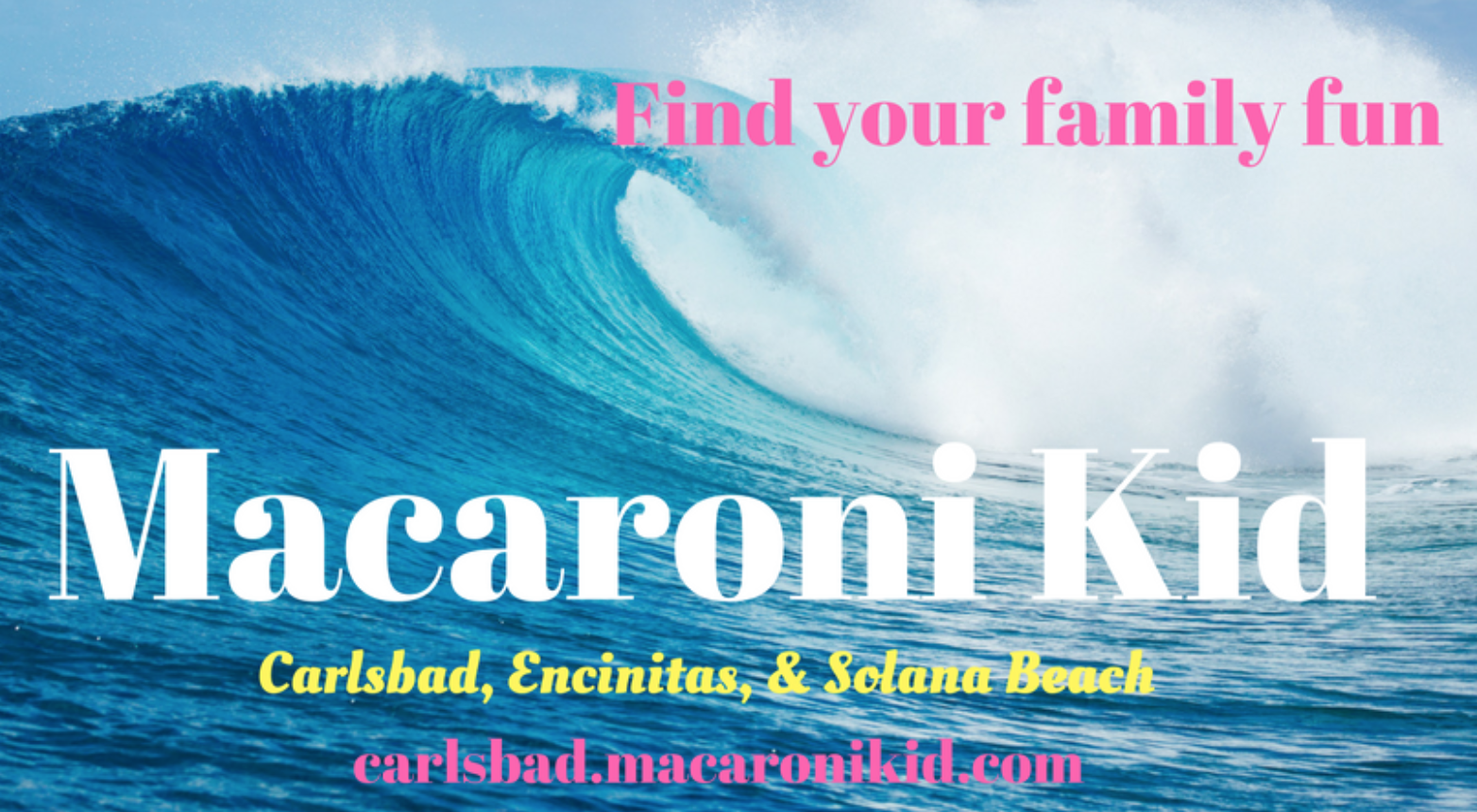 Subscribe to our free weekly newsletter! Each week, you will receive fresh new ideas of local family-friendly events.
Get social with us on Facebook, Twitter, and Instagram. We love keeping you you updated with local happenings in our community. Macaroni Kid Carlsbad is a free weekly e-newsletter, online calendar, and website proudly serving families in Carlsbad, Encinitas & Solana Beach.